Happy Holidays from our family, wishing you and yours a happy and safe holiday season!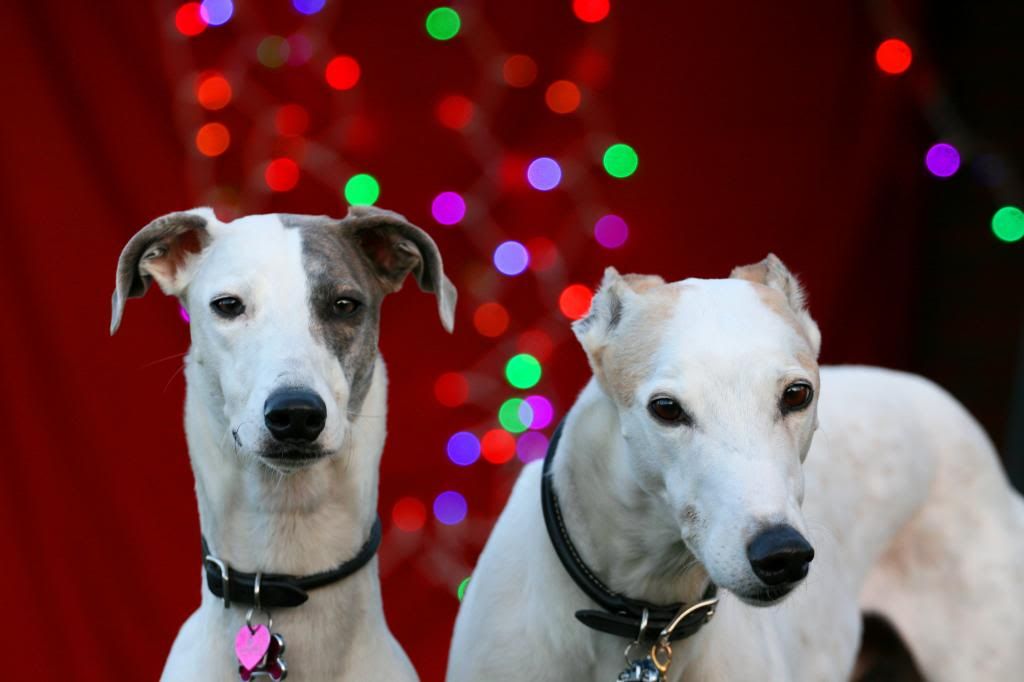 Happy Holidays from Kili and Summit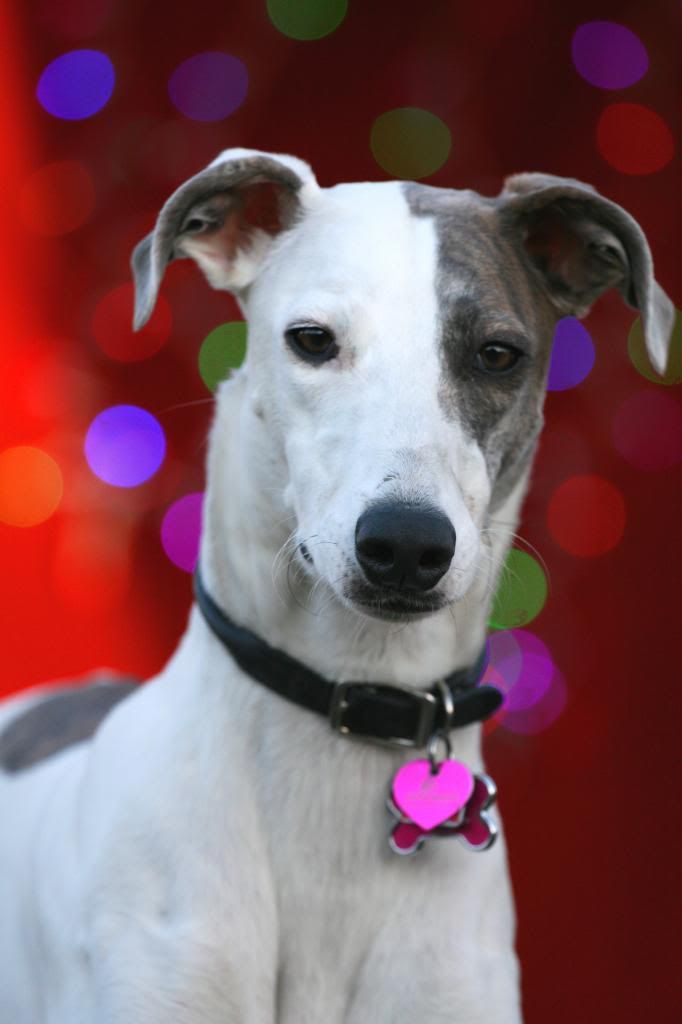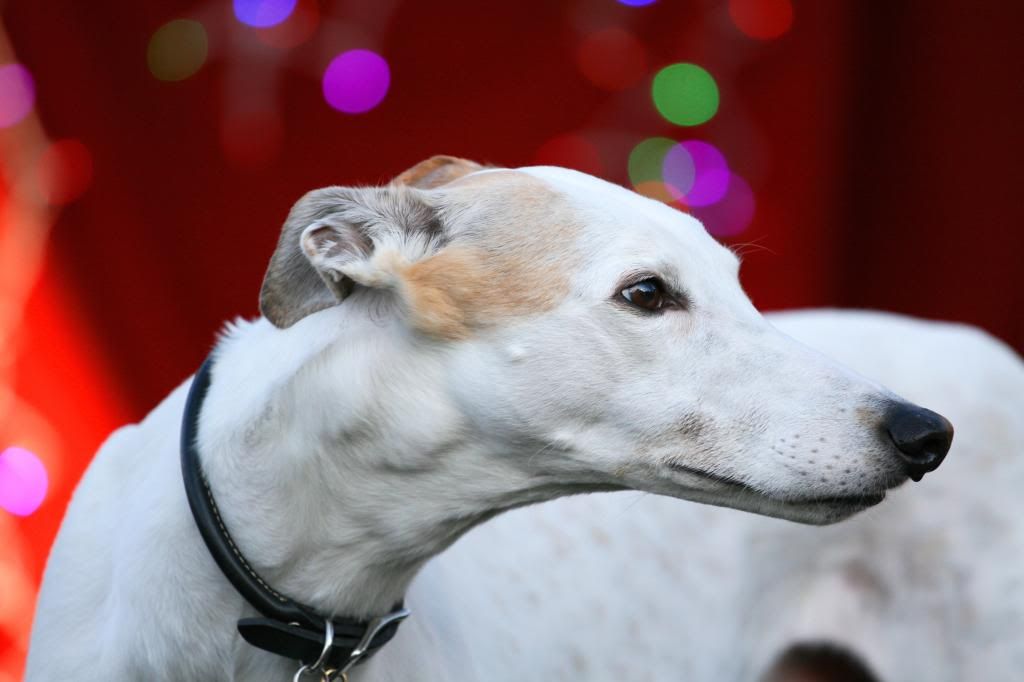 Summit and Kili also had the opportunity to meet Santa! We held a "Pet Photos with Santa" fundraiser at my clinic benefiting the local humane society. I was very surprised that Kili was terrified of Santa. Even more so because Santa was my boss who she knows well! Guess you can still fool a dog's nose and ears! We did manage to get her close enough finally to get a half decent shot. Big baby!